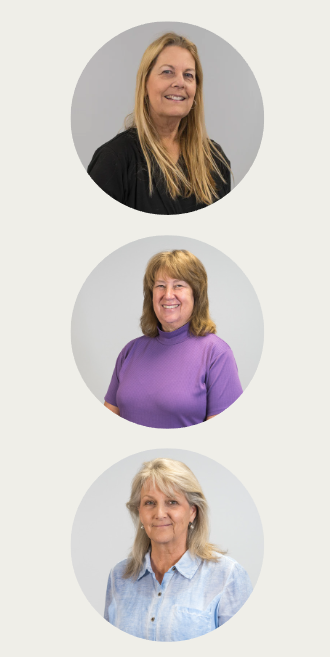 Women • 6:00 PM • WK1
Curriculum: Jesus Followers by Anne Lotz
In times when our witness is challenged by culture's sins we are encouraged to exercise life lessons for igniting faith in the next generation.
ELLEN ALLEN // 248.467.0451 // ellenkcleans@gmail.com
FRAN ARROL // 586.722.4910 // frankie8192@yahoo.com
TRINA SHIPP // 248.875.8873 // trinashipp@yahoo.com
Women • 6:00 PM • WK2
Curriculum: Discerning the Voice of God by Priscilla Shirer
Having a hard time knowing what God is saying versus what others are saying? This Bible study is designed to help participants know the voice of God: His language, character, and tone of voice. By growing closer to God through His Word, participants will be able to discern God's voice from the voice of strangers.
MARY SCOTT // 810.623.3823 // mary.scott.j@gmail.com
JOANNE SHEDD // 517.861.7740 // joanneshedd62@gmail.com
Location
5537 Crane Creek Ct, Hamburg Twp
5722 North Latson, Howell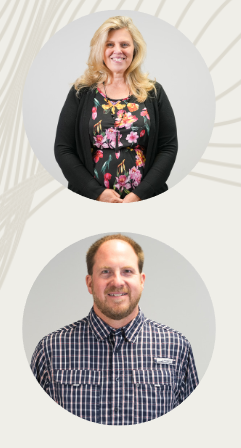 Co-Ed • 6:30 pm • WK2
We meet at 6:30PM and have dinner together, followed by a one hour Bible study. We each give prayer requests and pray one for another. We conclude with dessert.
REBEKAH MONTE // 517.862.5566 //
rebekahmonte@comcast.net
KEVIN PERSON // 248.431.9776 // keppper@att.net
Location
We meet at several different homes within a 15 mile radius of Cornerstone.
GRIEFSHARE • 6:30PM • WK3
Curriculum: GriefShare ($20 Personal workbook is required)
CHRIS CHMURA // 248.245.3623 // tamryngirl@comcast.net
SUE CONE // 248.330.5132 // scone@cornerstonehighland.com
If you have suffered loss through death and are looking for help to guide you through the journey from grief to healing we welcome you to be a part of this CO-ED group. Through the DVD series, taught by experts in grief counseling, and small group discussion with others, you will learn to think and respond in a biblically healthy way.
Location
3630 Middle Road, Highland