Better Together
A Life-Giving Church in Highland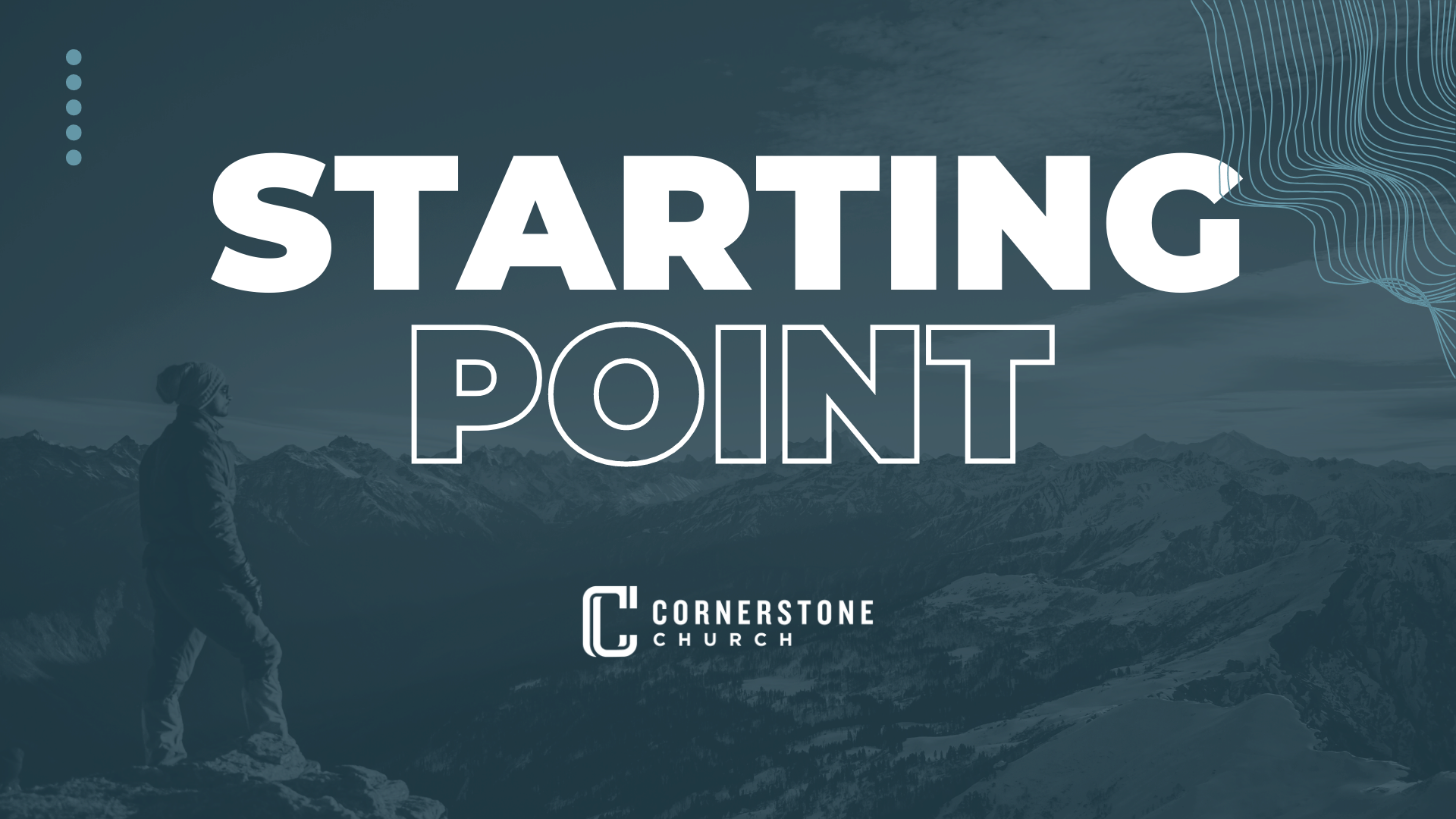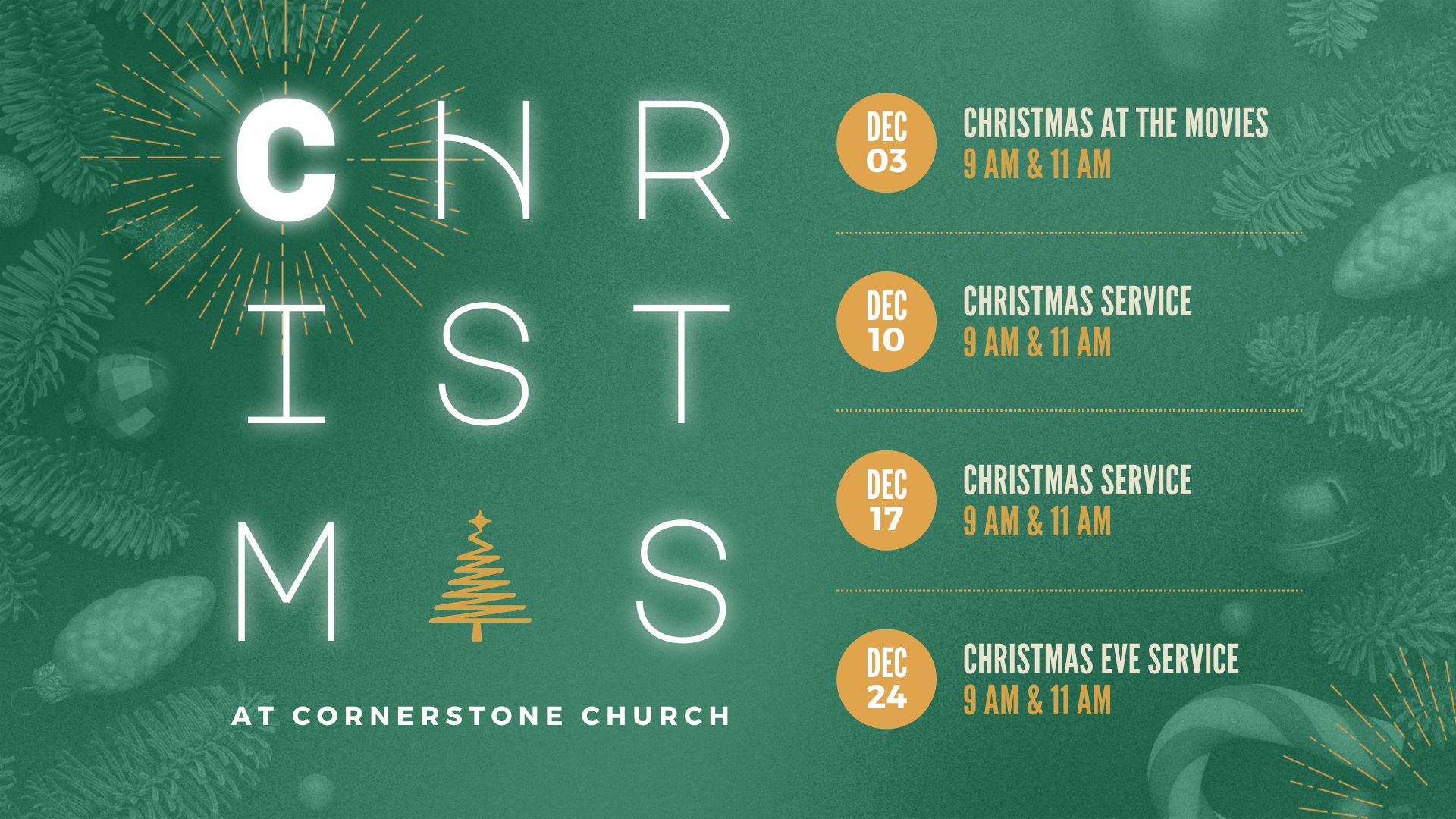 Don't settle for just good enough. We'd love to help you find the purpose and life-giving relationships you were made for.
Service Times:
Sunday 9 & 11 AM
Wednesday 7 PM
Location:
4995 N Hickory Ridge Rd
Highland, MI 48357

We're here to help you know God personally, grow in your relationships and discover your purpose.
Experience God
Experience God through worship gatherings.
Grow Together
Grow in your relationship with Jesus and others.
Kids Ministry
We have amazing programs from babies to preschool to elementary-aged kids.
Youth Ministry
Creating next-generation leaders and world-changers.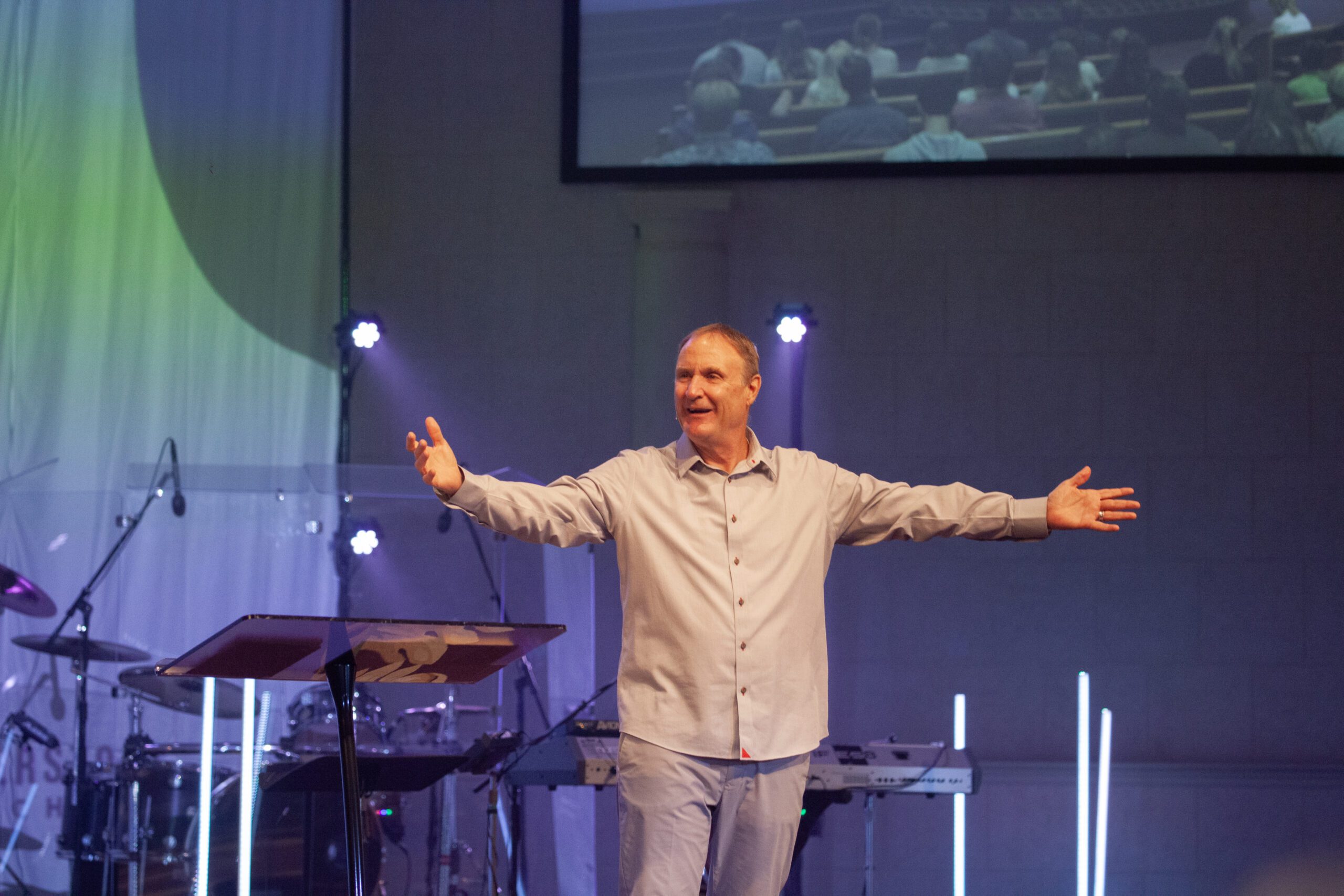 Cornerstone Church is a place where you can become better one step at a time.
At Cornerstone you can discover and fulfill your purpose by encountering Jesus and His plan for your life.
Find people to do life with
Break free from the pain of your past
Thrive in your marriage
Become a better parent
Experience financial freedom
Learn how to make a difference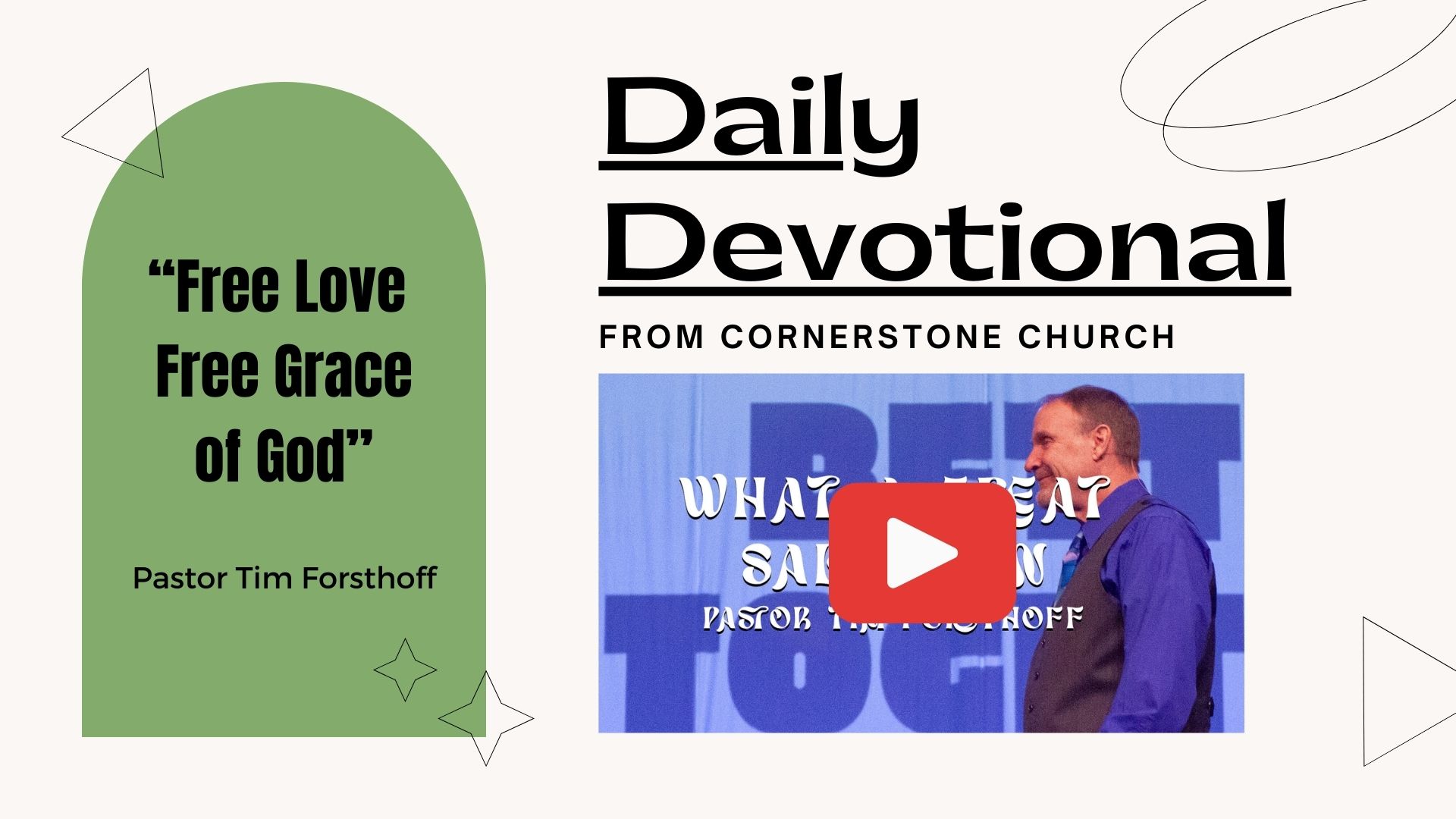 Get the Daily Devotional
Consistent daily devotions foster a deeper spiritual connection, helping you grow in faith, understanding, and resilience as you navigate the challenges and joys of each day with the guidance of God's Word.
We invite you to begin the journey to live for more.