Christmas at Cornerstone
We have so many wonderful touches planned in the upcoming Christmas season. We don't want you to miss a thing. We have Christmas At The Movies on December 3rd, special services December 10th and 17th, as well as Christmas Eve services on December 24th at 9am and 11am. Christmas time is a time to spend with your loved ones. Cornerstone is hosting a festive celebration that is perfect for families to celebrate Christmas together. Why not make this part of your family tradition this year?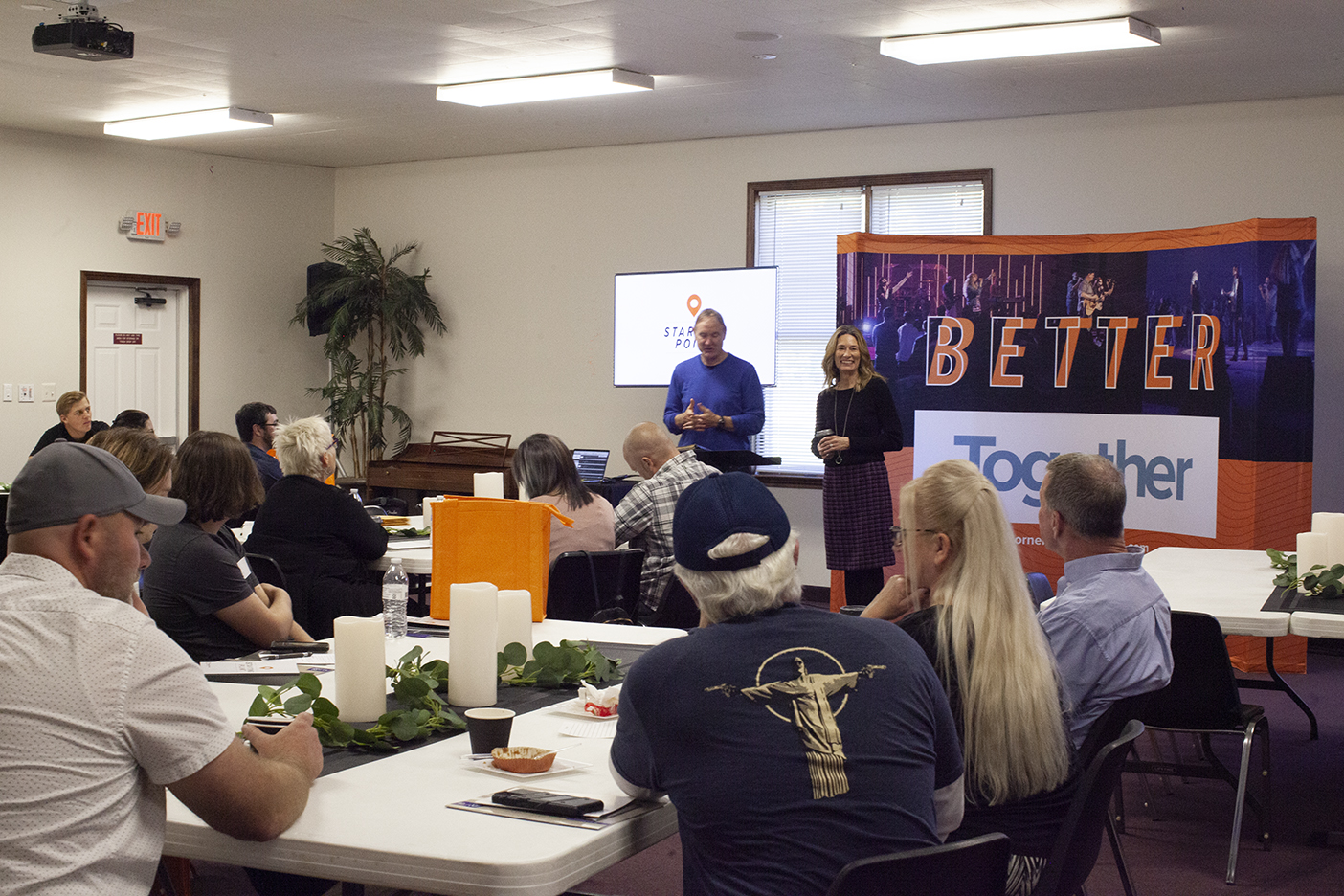 starting point
next date: Dec. 1oth
Starting Point is a class where you can learn about Cornerstone Church, discover your giftings, and find out what we can do together.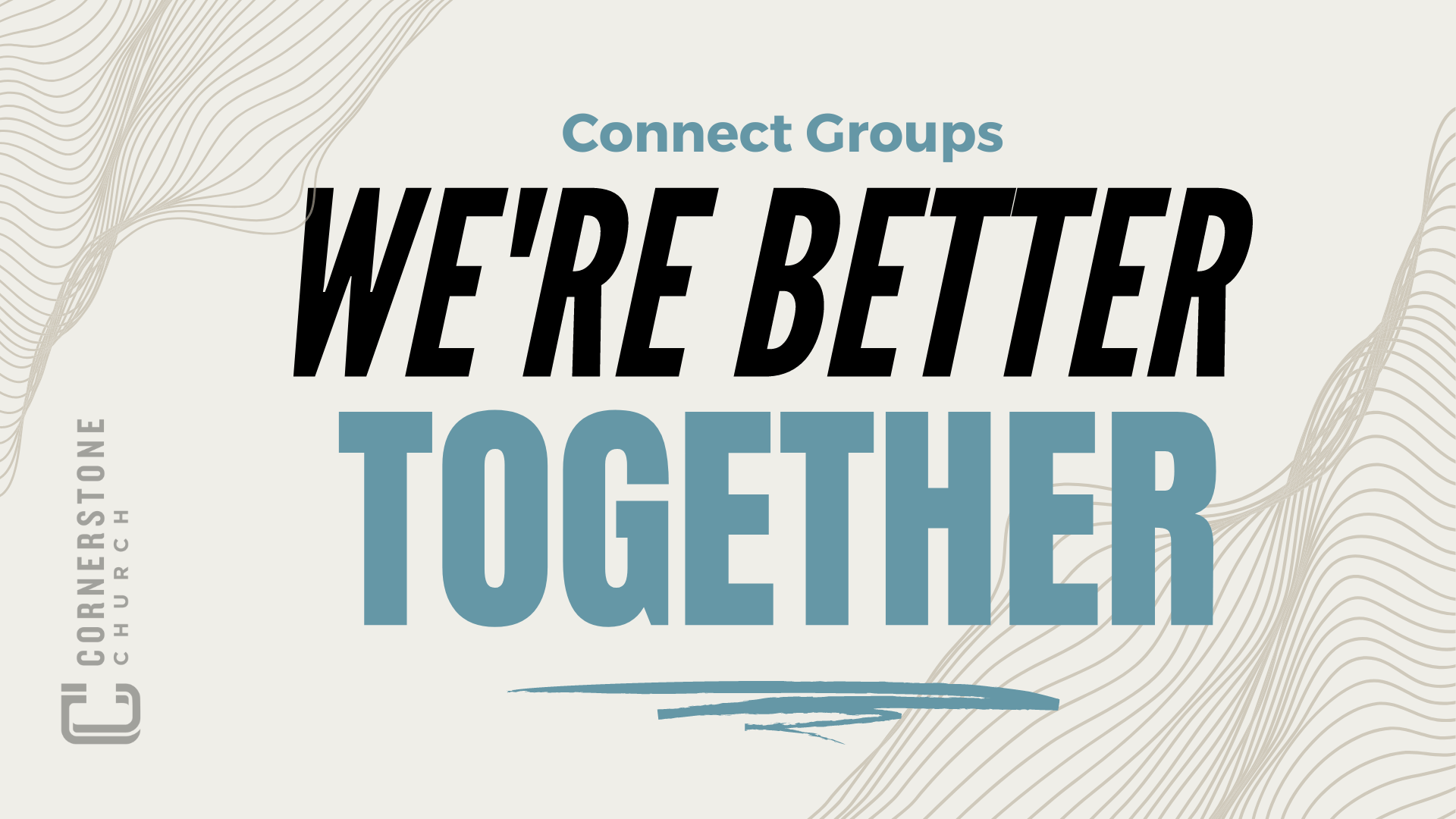 connect groups
Connect Groups are a great way for you to get to know other people and build authentic relationships at the heart of our Church family. We offer adult discipleship, outreach, and Ignited (youth) based groups. We want you to meet other people while doing something you are interested in.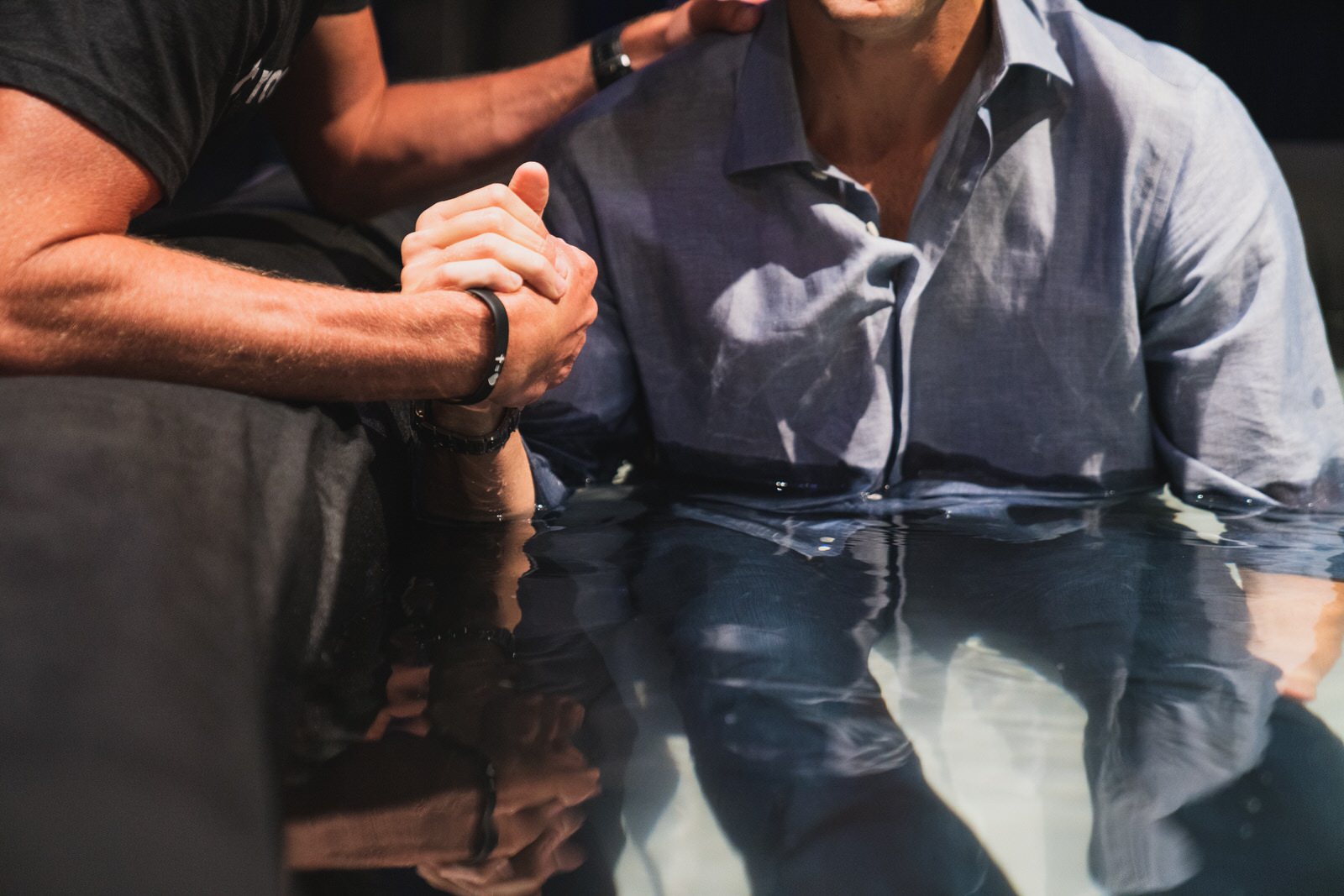 baptismS
Sunday, TBD
For those in 6th grade and up
Being baptized in water is one of the next steps you take after giving your heart to the Lord. It is your public testimony of your faith in Jesus Christ. The number one reason you should get baptized in water is because Christ did and He told us to.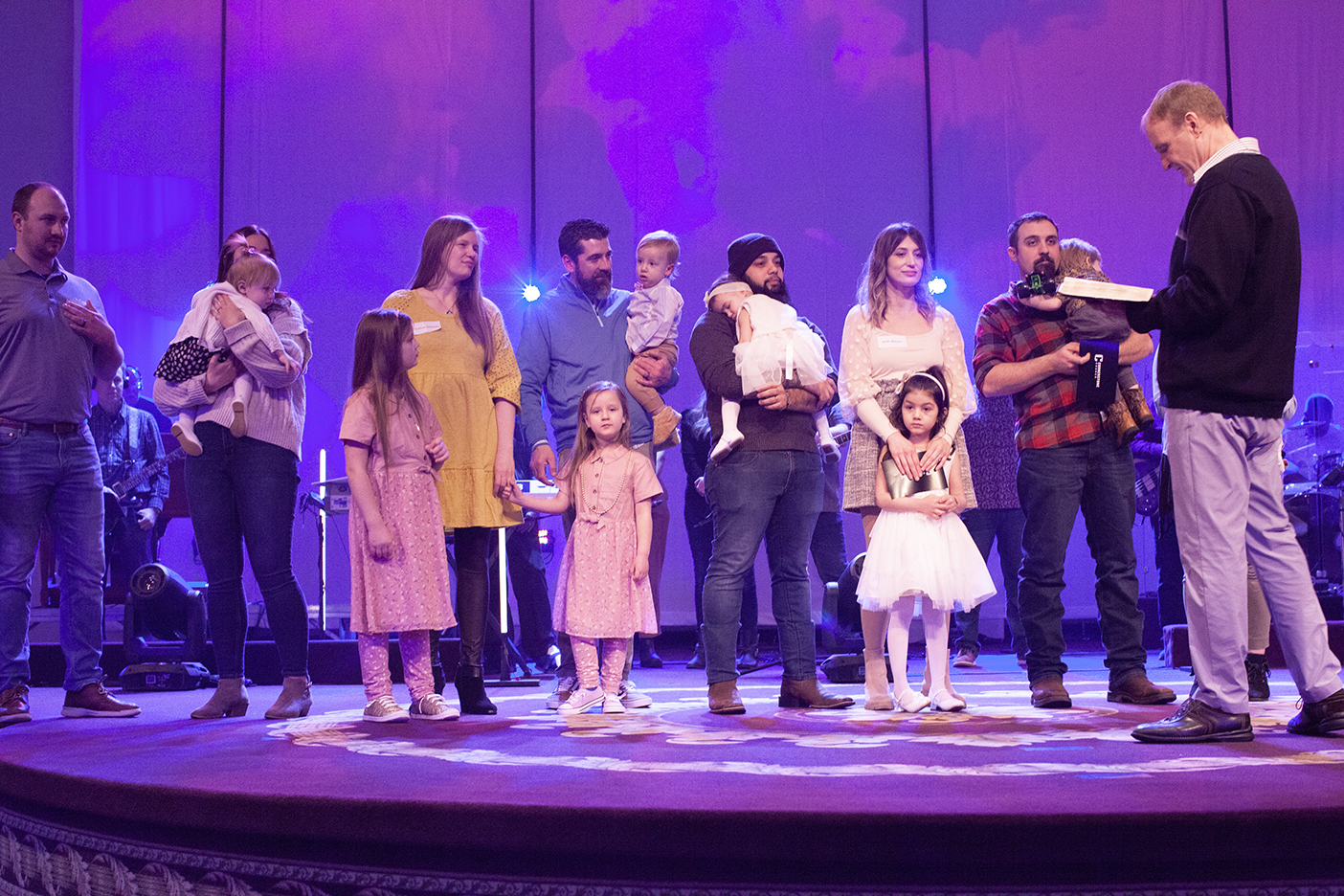 Infant Dedication
next date: tbd
Child dedication is an agreement and covenant between you and the church that we will all seek to raise children to follow Christ. Sign up at Guest Services or call the office at 248-887-1600 to dedicate your child.