Pearls & Steel
LIVE LIFE WITH A BEAUTIFUL AND COURAGEOUS COMMITMENT.
Know God
Learn more about who God is and the plan he has for you.
Get Connected
You were made to do life with people who care about you.
Discover Purpose
You will grow in your understanding of who God created to you to be.
Make A Difference
Your life was made to make a difference in the lives of others.
These messages will be personally spoken from Pastor Rhonda's heart with you in mind. The call to follow Jesus has no expiration date, it will not be limited to the circumstances in which we find ourselves neither will it be diminished.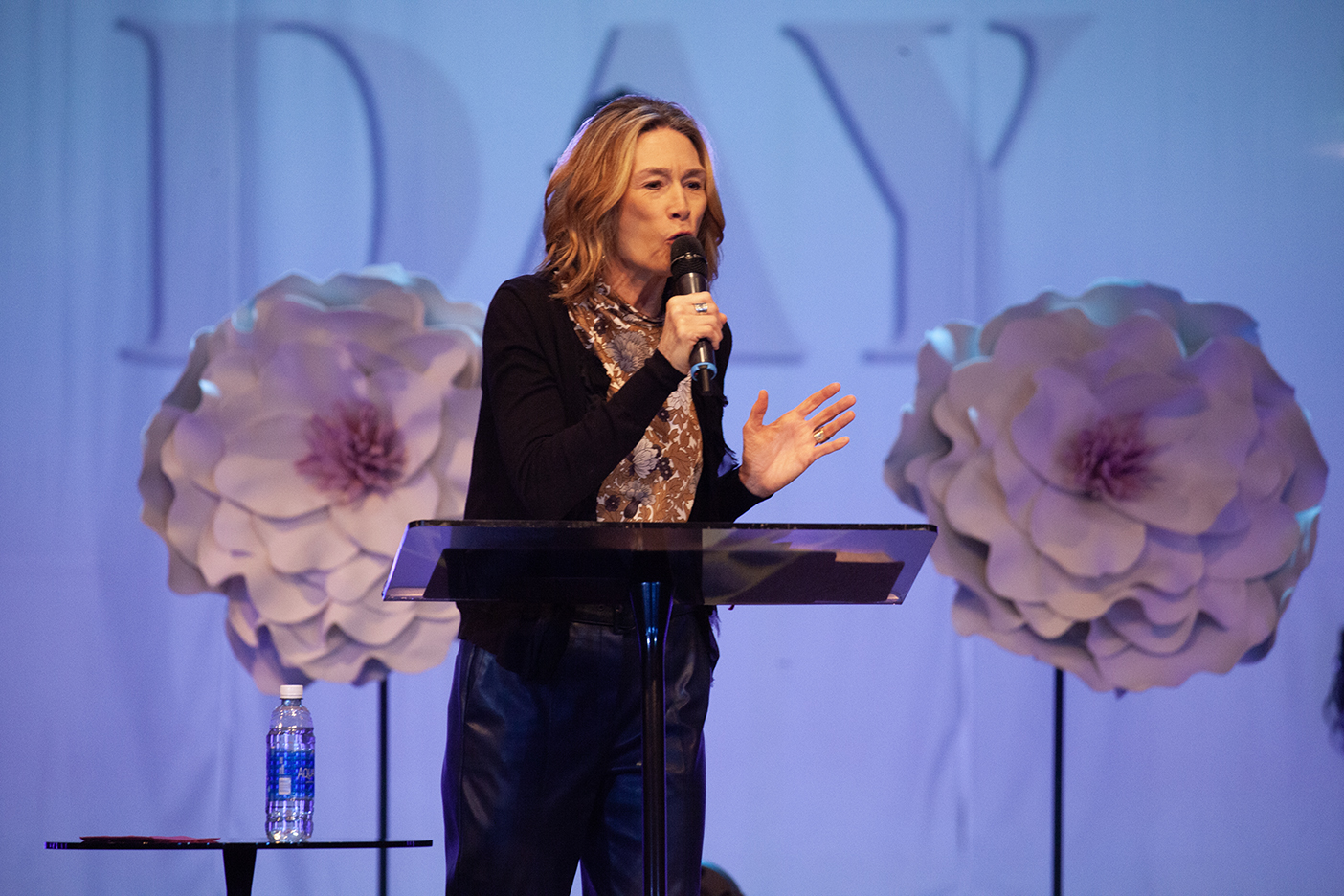 "The Princess Warrior Conference is like a passionate war cry deep within my spirit: "I will worship my King and I will never back down!" Each year, the Lord has spoken precious and powerful truths that I have held onto, declared, and stood upon for my life. The fruit I've seen produced, in due season, can be traced back to the very moments of sweet surrender as I met with the Lord at Princess Warrior."
"The Princess Warrior weekend lifts us out of the mundane and plants us in God's glorious presence. It is as though the heavens open over the women who gather together to worship and hear the Word of God. The Princess Warrior weekend is a landmark in the map of life where one can point and say, "This is when God said it. This is when God promised it. This is when God confirmed it."
"When I think of what Princess Warrior means to me, I think of waking up every day with a determination to live out of my identity, purpose and calling in the Lord. I am chosen as a daughter of the King who reigns over heaven and earth. With every relationship, every role and responsibility, every circumstance and situation; I am called to courageously guard what He has entrusted to me, and to bravely fight in the faith to advance His kingdom."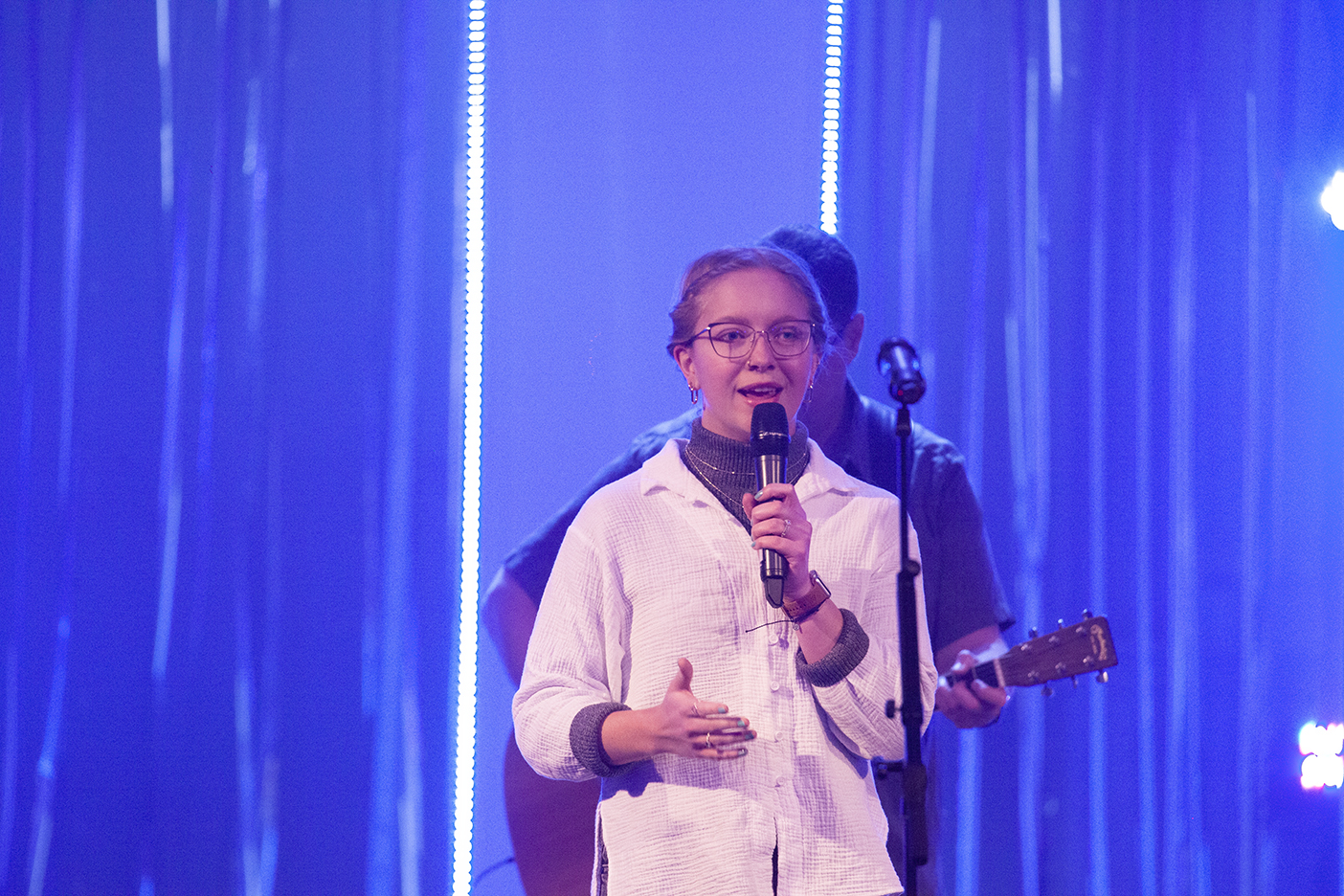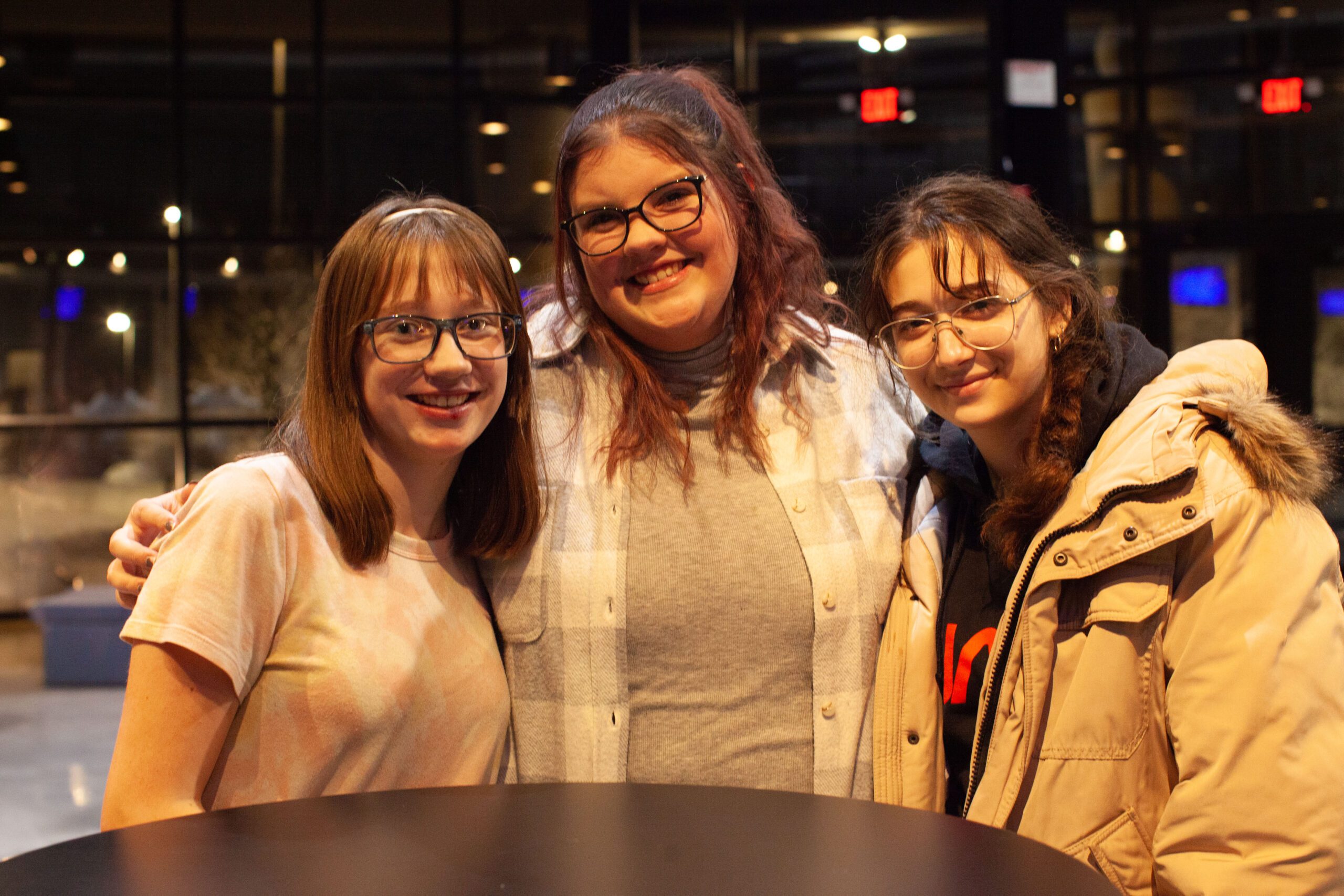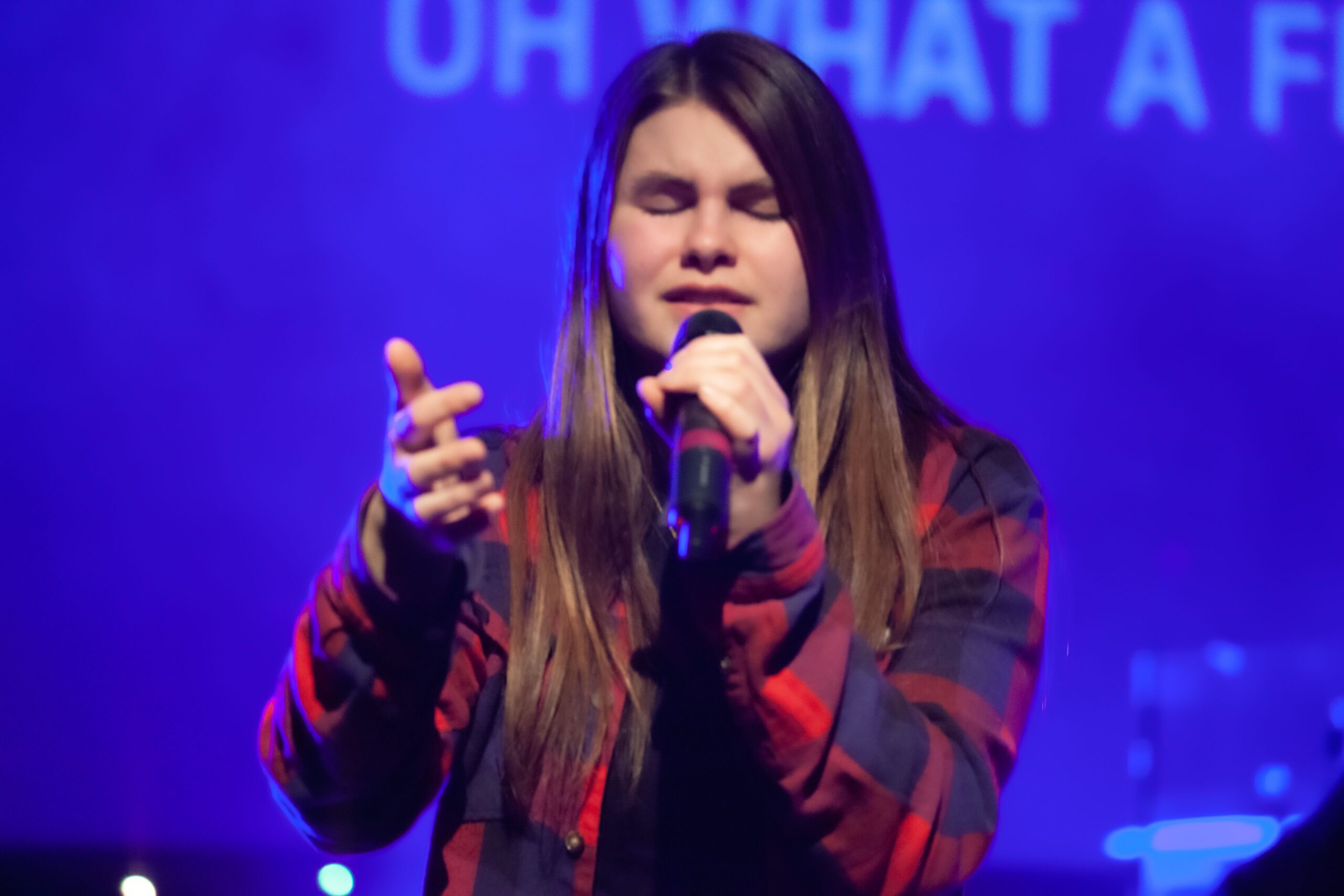 a monthly message for women who have a desire to have a courageous devotion, a courageous commitment to Jesus and to never turn back.
The invitation is being extended to women of all generations who share this passion!