women • 6:30 PM • WK1
Curriculum: Moms' Prayer Group
There's no place like God's Word to turn to when we want to pray confidently and effectively for our kids. Join us as we pray scriptures specifically over our children's faith, character, safety, relationships, and future. We can make a difference in the next generation as we intercede in alignment with the Word of God!
RACHEL ABRAHAM // 248.840.6770 // mi6ltz@gmail.com
DANA O'FARRELL // 313.320.4125 // danacofarrell@gmail.com
Location
4009 Strathcona, Highland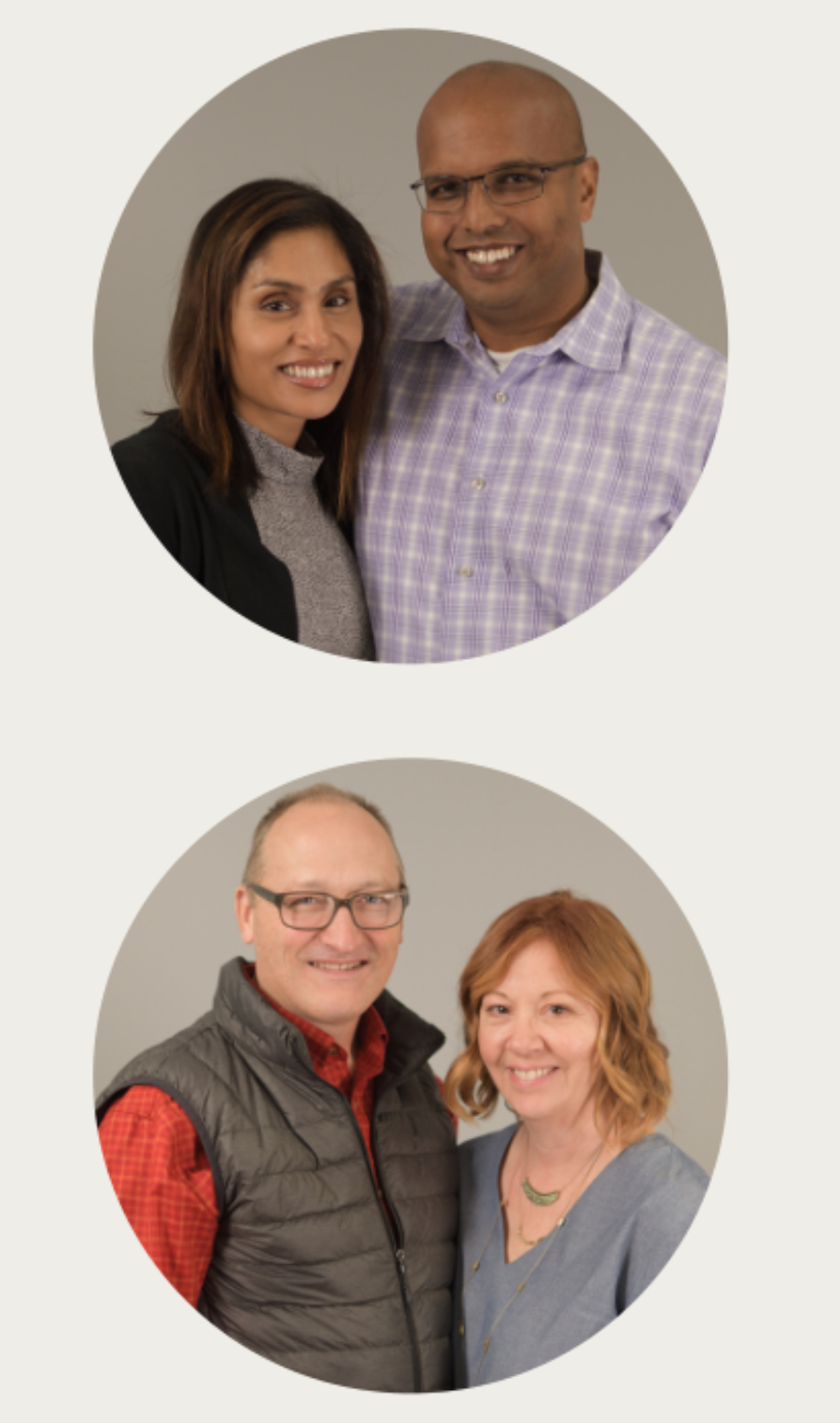 CO-ED • 7:00 PM • WK2 
Curriculum: Secrets of the Vine by Bruce Wilkinson
We'll take a look at Jesus' final message to His disciples in John 15 and discover the importance of His words and how they effect us today. We'll have snacks, we'll connect, and we'll pray. Please join us!
RENNY & RACHEL ABRAHAM // 248.890.1831 // wrenknee@yahoo.com
ROGER & CHRIS CHMURA // 248.245.3623 // tamryngirl@comcast.net
Location
8092 Bridge Lake Rd, Clarkston
NURSING HOME OUTREACH • 6:30 PM • WK3
Curriculum: Gospel Presentation
To minister to the elderly in their greatest time of need. Preaching the Word of God, building up the Christian and ministering salvation to the unsaved.
PERRY & JEN LUKAS // 734.674.3301 // jen@cornerstonehighland.com
Location
Neighborhoods of White Lake
10770 Elizabeth Lake Rd
NURSING HOME OUTREACH • MON 1-4 pm or sat 10 am-12 pm
Curriculum: A Joyful Noise Unto The Lord
We are blessed to have open doors in the elderly community to bring the hope of the gospel at a time when the grace of God still calls their names for salvation, to bring refreshment and encouragement as they run the race of faith. You will be blessed to see the thankfulness and joy that your presence can bring. When the children join us, we see joy in the residents spirits. All generations are invited to join us!
DANIELA UNTARU // 517.219.5403 // duntaru67@gmail.com
GRACE VERVILLE // 313.244.3212 // verville08@comcast.net
Location
Nursing homes in the area