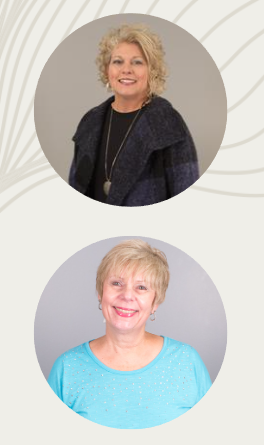 WOMEN • 10:00 AM • WK3
Curriculum: Trustworthy by Lysa Terkeurst
Come join us! A group of women who love God and desire to grow in their walk with the Lord and each other.
BRENDA HWOZDIK // 248.660.5398 // bhwozdik@yahoo.com
DEBBIE MILITZER // 810.423.0838 // robertwmilitzer@aol.com
Location
1721 Mist Wood Dr, Howell
friday young adult groups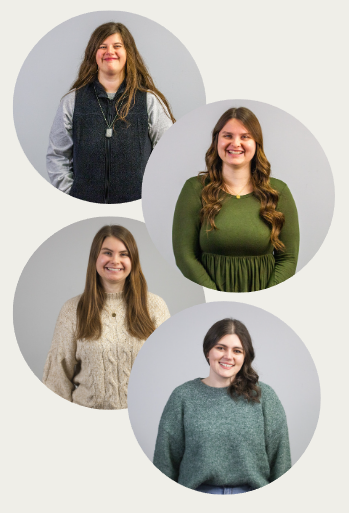 WOMEN • 7:00 PM • WK3
Curriculum: Never Less Than by Sharon Jaynes
We are a group of ladies that want to connect with you! Let's grow together so that we may become courageously devoted to our King.
JADEN INGLES // 248.342.9300 // booknerd26@yahoo.com
JOHANNA MALMQUIST // 810.498.9499 // johannapmsister@gmail.com
KARLENE MALMQUIST // 810.498.6433 // kemalmquist@gmail.com
JESSIE MOORE // 248.238.1262 // jem804@gmail.com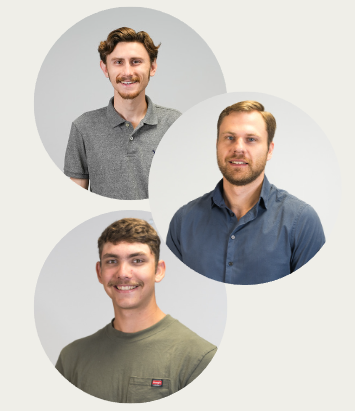 MEN • 6:30 PM • WK4
Curriculum: David The Great: Deconstructing The Man After God's Own Heart by Mark Rutland
Come join a community of young adult men who enjoy time in fellowship, growing in our faith, and encouraging one another in life. We seek to learn and grow in what it means to become men after God's own heart.
DYLAN FOSS // 248.660.7088 // fossdylan8@gmail.com
CHRISTIAN KVÅLSETH // 612.812.0616 // ckvalseth@icloud.com
CHARLIE MALMQUIST // 810.428.3099 // waytolifeoutdoors@gmail.com