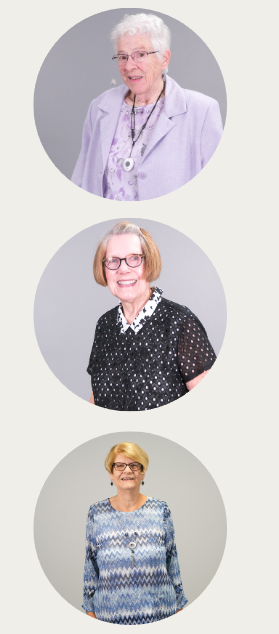 WOMEN • 11:00 AM • WK1
Curriculum: Overcoming When You Feel Overwhelmed by Jentezen Franklin
This series will help you to get up, get out, and get free, along with helping you to find your destiny. Join us as we study this book by Jentezen Franklin.
LORNA HEFFELBOWER // 248.634.1866 // lheffelbow@aol.com
LORI JENSEN // 810.730.4179 // lorijensen1@gmail.com
CONNIE LUEBKERT // 248.698.2380 //paulluebkert@comcast.net
Location
Highland Activity Center Building #2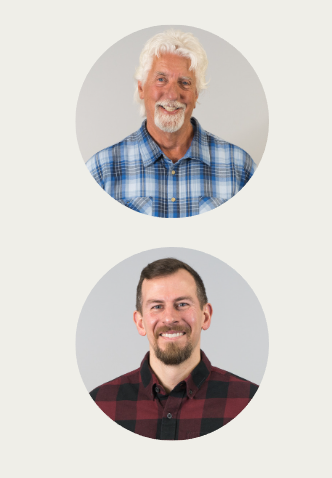 MEN • 6:30 PM • WK2
Curriculum: 1, 2, & 3 John
Who is God? What is love? People have asked these questions for thousands of years, and they were asking them in John's day too. Christians, like John, believed the answers were found in Jesus, but some so-called believers were leading people astray, questioning Jesus' very identity. John wrote these letters to the churches he loved in order to keep them straight. With conviction, confidence, and clarity, John presents a compelling picture of Jesus – so we see clearly who God is and what love is.
JOHN SCHILLER // 248.459.6240 // schillers1@comcast.net
BRET SCOTT // 517.285.9649 // bretscott2013@gmail.com
Location
3107 Harbor Pointe Circle, Fenton
Thursday young adult groups
CO-ED • 6:30 PM • WK3
Curriculum: Acres of Diamonds by Jentezen Franklin
As a group, we will dig deeper to uncover our potential in what God has for us, through the reading of God's Word and the book Acres of Diamonds.
JASON ALLMEN // 586.322.3969 // jasonallmen@gmail.com
KAYLA ALLMEN // 810.772.0050 // kaylaallmen@gmail.com
AARON MALMQUIST // 810.498.9102 // aaron@ignited.org
DANA MALMQUIST // 248.342.6275 // dmalmquist21@gmail.com
Location
10381 Tamryn Blvd, Holly