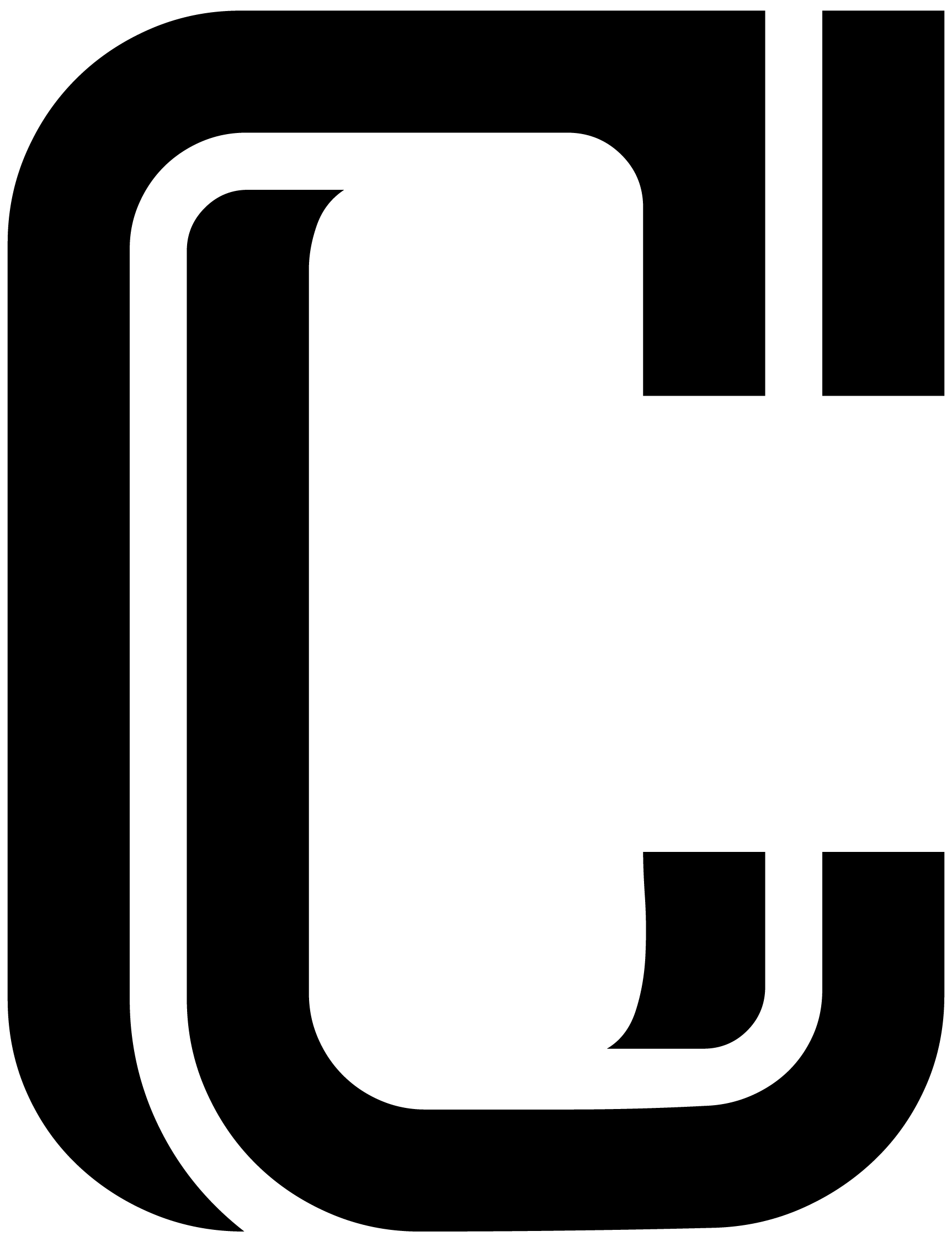 Renewing Hope  |  God has a plan for your life
Do you feel alone, with no resources, and no reason for living?
Do you feel like your marriage can't turn around?
Your finances won't recover?
Your children are too much to handle?
Have you been struggling with depression and anxiety?
Have you been spending your days high and wasted to cope but still feel so empty?
Jesus is your answer to your loneliness, He is the reason for living. Only Jesus can give true and lasting HOPE! Let us introduce Him to you.
Pastor Lucas Forsthoff
Cornerstone Church
Discover God's hope for your life!
Cornerstone is a wonderful church full of ministries for all ages and we would love to help you navigate this crazy world. Life is difficult but life doesn't need to be done all alone, let us help you. If you want to learn more about us, click the button below.
Spread the Word. Share this graphic on your social media channels.
Invite those on your social media platforms to Renewing Hope at Cornerstone Church.
Right-click on the image graphic and save it to your device. Then post the image on your social media channels, text this image to your friends with an invitation to join you at church.
Messages of Hope
Listen to sermons that will inspire hope in your life.
Emotional Health
Pastor Lucas Forsthoff
Lifetime Peace Pt. 1
Pastor Tim Forsthoff
Lifetime Peace Pt. 2
Pastor Tim Forsthoff